Posts Tagged 'Home Care Spokane Valley WA'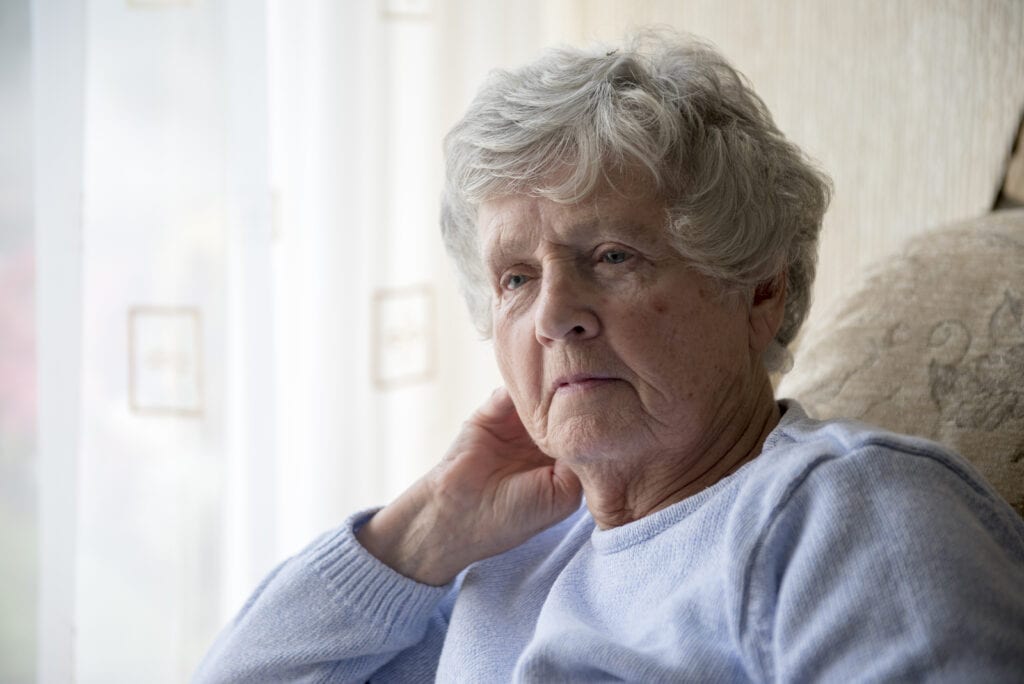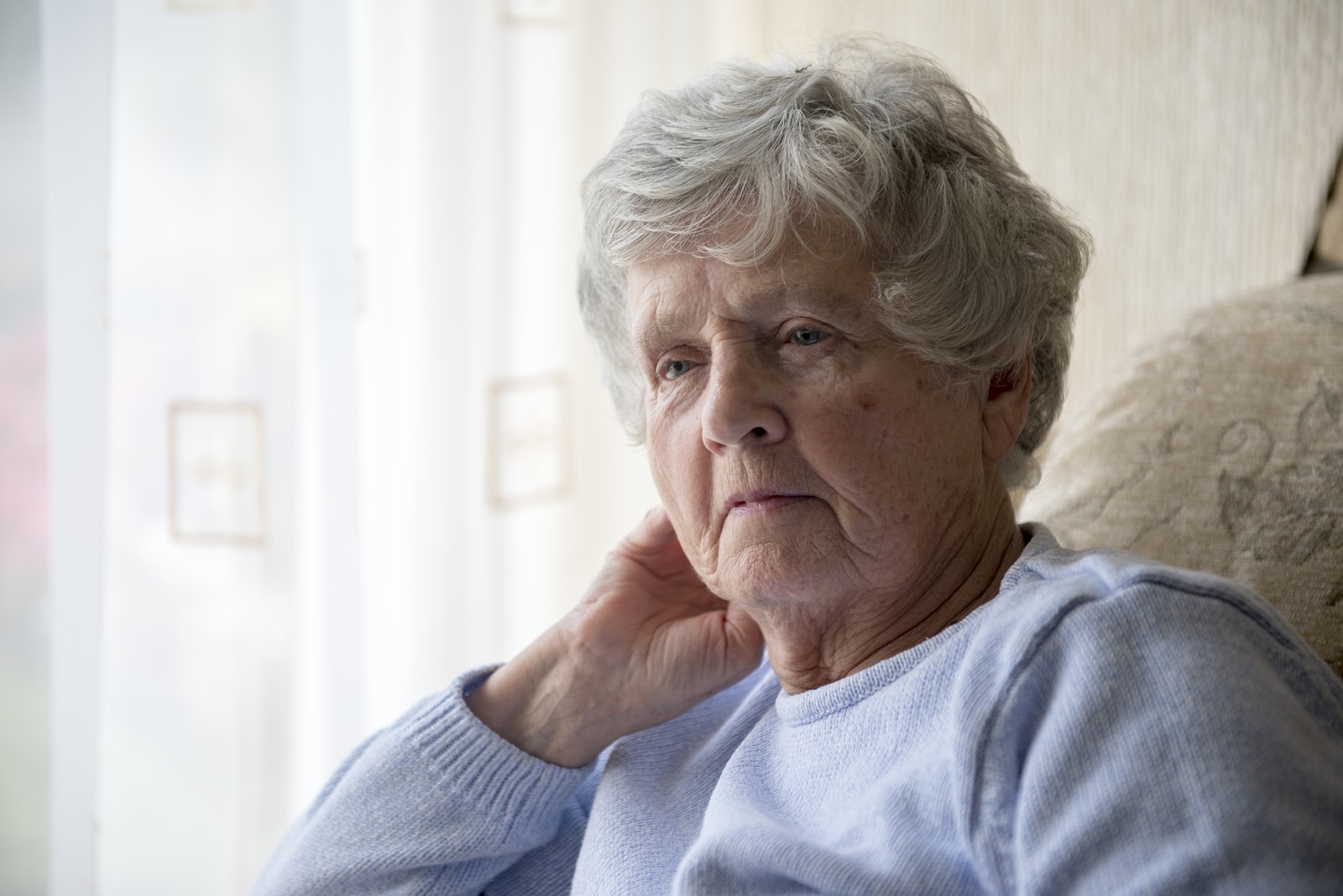 Receiving a terminal diagnosis is never easy for a senior or their family, but spending quality time together, seeking supportive care, and allowing them to voice their wishes will help your family feel at ease about the decisions you will make together going forward.
Read More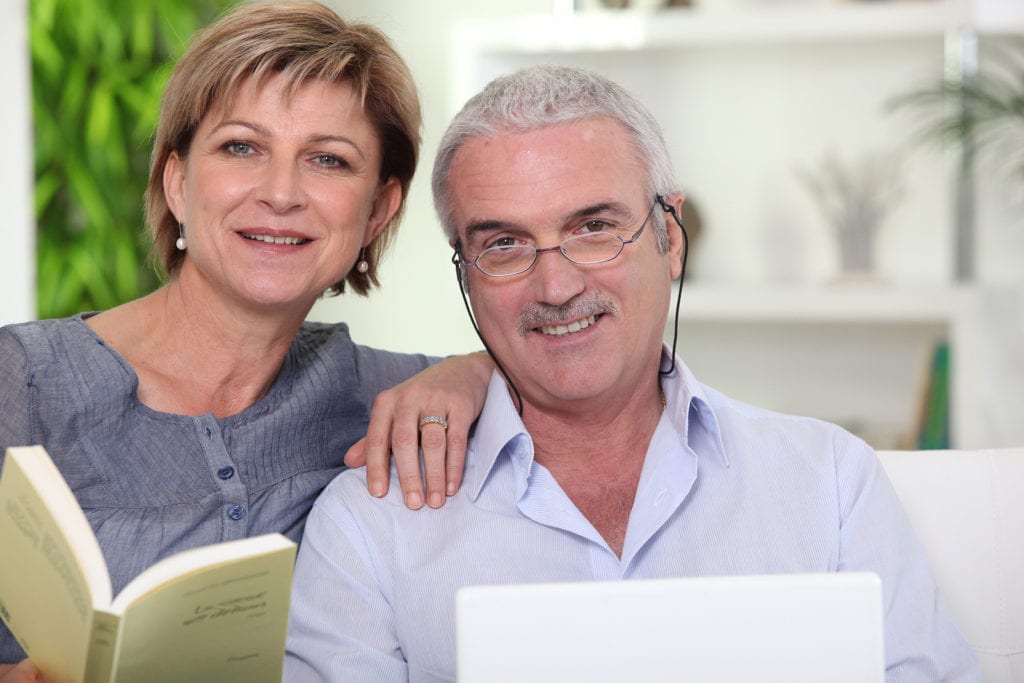 How your senior dresses now might be different from how she dressed even a year ago. Or she might have abandoned any sort of style completely because of health issues.
Read More