Coping with a Terminal Illness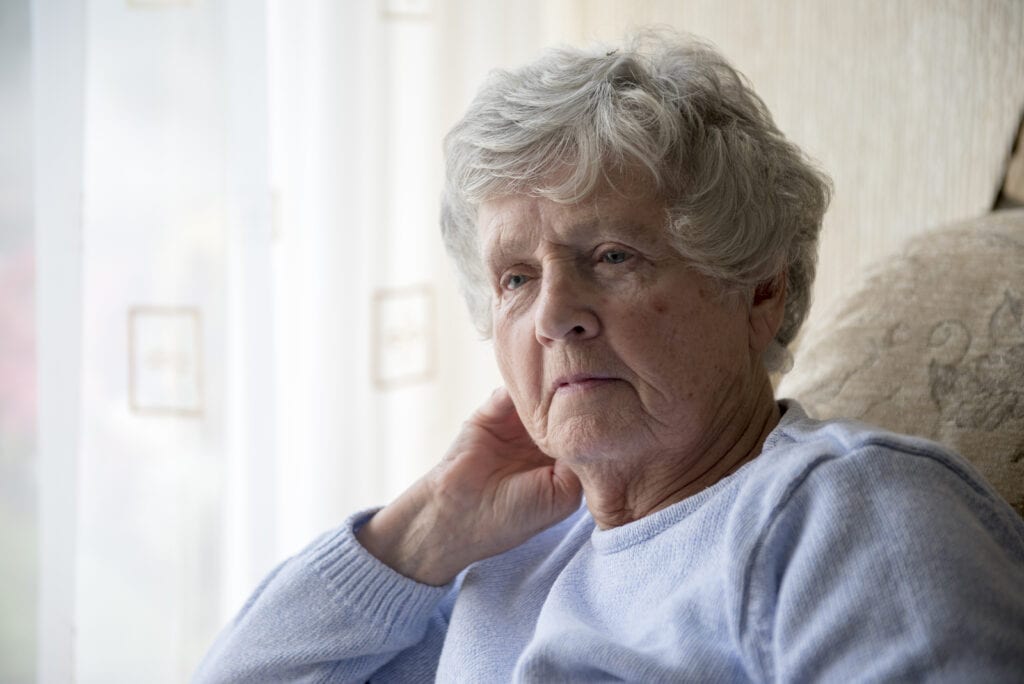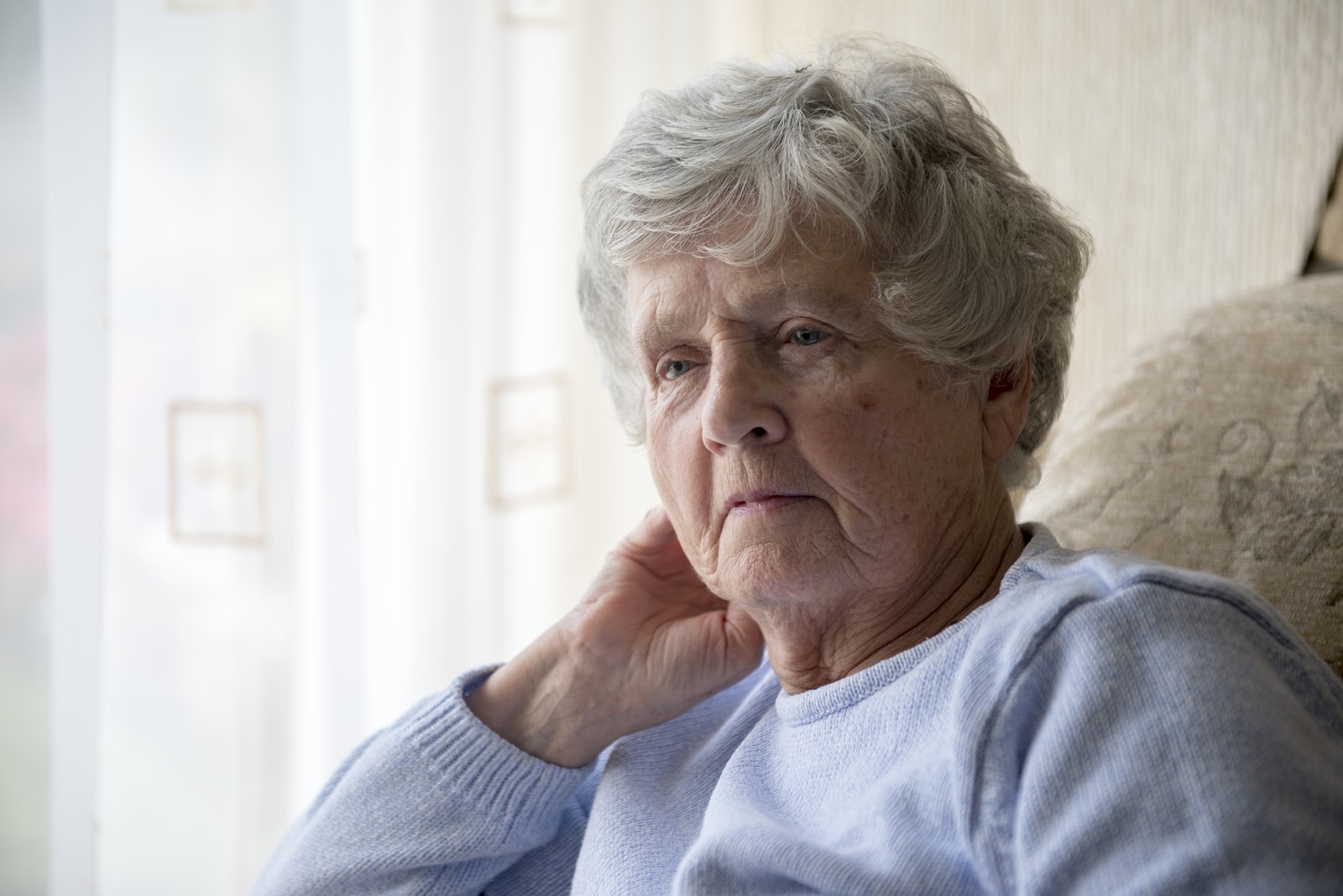 If your senior parent or loved one receiving home care has been recently diagnosed with a terminal illness, you may feel completely overwhelmed, in shock, or full of grief. It is difficult to come to terms with a grim diagnosis as the life and the home care routine you and your parent are accustomed to gets upheaved at once.
There are a few tips that can help guide you and your loved ones through this difficult and overwhelming time.
Research your options. There are end-of-life services that are available for seniors and their families that offer compassionate health and mental wellness services that can be incorporated into your home care routine, such as hospice. They have skilled nurses and staff that can help in a variety of ways including medication and pain management, but these services are not just for your terminal senior parent and encompass all of the needs both physically and emotionally of the families that are going through this particular stage of life together. They can even help set up things like last rites and other spiritual requests that your senior or your family might desire when the time approaches.
Start a journal. You or your parent may have feelings come up that you wish to convey in writing, and some may struggle with vocalizing their wishes or thoughts verbally, so a journal is an option in those instances. Your parent may have ideas or requests that they want to share, so keeping a journal or notebook by their bedside is a great idea in case they decide to utilize it. It's also a keepsake and a sentimental way to treasure their writing forever.
Talk. Your senior may be open to sharing memories or talking about their past, your family history, or other nostalgic times. If you have any questions or want to learn more about what makes your loved one who they are, and they are open for discussing, now is the time to ask. At times, talking about fond memories of their past may be easier than dealing with the grim reality of their future, so letting them guide the conversation to whatever makes them comfortable is key.
Take pictures. If your senior is amenable to the idea, consider hiring a professional photographer to take family photos that will memorialize your loved one and offer a special memory of the time and relationship that you share. It's also a nice way to get the family together, get dressed up, and spend valuable time with your loved one.
Make arrangements. Finally, it may be important to your senior parent receiving home care to make their own arrangements. They may have ideas of what they would like and honoring their wishes may be important to them. As difficult as it is to discuss, if they have a will or have specific requests for their services, allow them to inform you of their wishes.
Receiving a terminal diagnosis is never easy for a senior or their family, but spending quality time together, seeking supportive care, and allowing them to voice their wishes will help your family feel at ease about the decisions you will make together going forward.
If you or an aging loved one are considering Home Care in Spokane Valley, WA, please contact the friendly staff at Love at Home Senior Care, today. Call (509)474-0663.
Latest posts by Andy Niska
(see all)