At What Age Should the Elderly Stop Driving?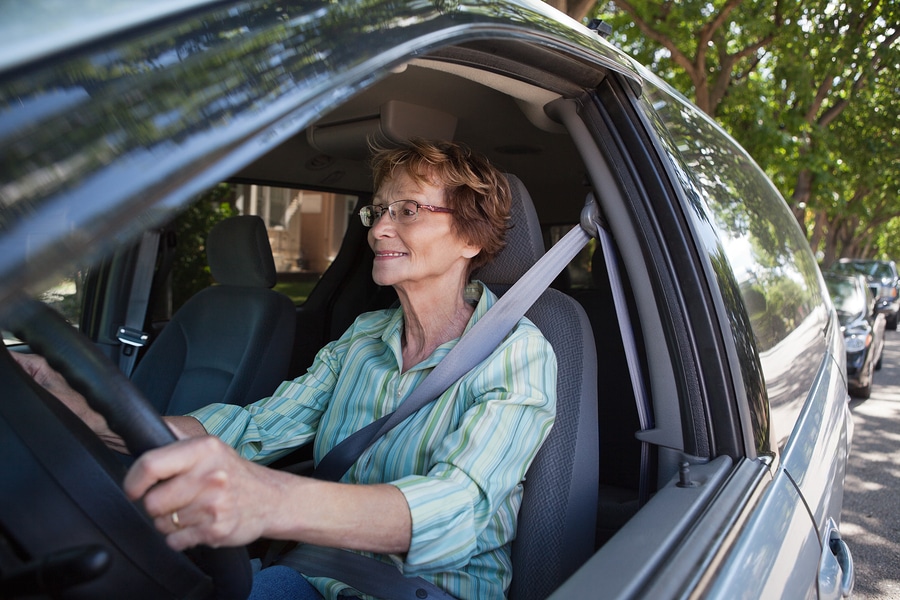 There seems to be a debate on when it's time to take a parent's driving privileges. After a Vermont woman drove into a seafood restaurant, it came out that she'd mixed up the gas and brakes. Comments from locals ranged from supporting her for making a mistake to calls to take away her license. Some felt that taking away driving privileges at the age of 74 was uncalled for as she was still relatively young.

The reality is there is no right or wrong age. You shouldn't base this decision on age. Take away your parent's keys when driving skills are declining. These are the things you should do as a family.

Drive With Your Mom or Dad

Don't make any judgment without going for a drive with your parent. Look specifically to see how much effort and care are put into checking over both shoulders before changing lanes. How often do your parents check the rear and side-view mirrors? Do they use directionals when pulling out of a parking lot, changing lanes, or making a turn?

See how easily your mom or dad shifts the foot from the brake to the accelerator. If he/she has to use a hand to move the leg, there's a problem. If they aren't braking at a safe distance and seem to follow other cars too closely, that's another warning sign. Finally, check reaction times. How quickly is your parent stopping if an animal runs into the road or someone brakes suddenly?

What Do the Doctors Say?

During a vision test, an eye doctor is the best person to tell you if your parent's vision is good enough for driving. Conditions like glaucoma or cataracts may make it hard to drive safely. Corrective eyeglasses can help, but night driving may not be advised.

Now, ask your mom or dad's general practitioner if there are issues with your parent driving. Dementia is one reason a parent may be told to give up the keys. Seizures, stroke, and side effects of medications are other times an older driver shouldn't be driving anymore.

Taking Away the Keys Without Taking Away Freedom

An older driver may not enjoy having to stop driving. For many, driving gets them out of the house. It enables them to see friends, go out to eat, and attend programs at local museums, libraries, senior centers, and rec centers.

You need to reassure your parent that the loss of driving privileges doesn't have to put an end to usual activities. With home care services, caregivers can drive your mom or dad to stores, senior centers, businesses, and medical offices. They can take your parent shopping, help them bring in bags, and put groceries away.

Home care services are scheduled to meet your parent's needs. If your mom wants help one day a week, that's fine. If your dad would prefer to have a caregiver around daily, that's fine too. Call now to discuss rates for transportation services.
If you or an aging loved one are considering Home Care in Spokane, WA, please contact the friendly staff at Love at Home Senior Care, today. Call (509)474-0663.
Sources:
https://www.wcax.com/content/news/Driver-hits-Essex-Junction-restaurant-513461581.html
Latest posts by Andy Niska
(see all)