Which Smart Home Devices Are Best at Helping With the Early Stages of Alzheimer's?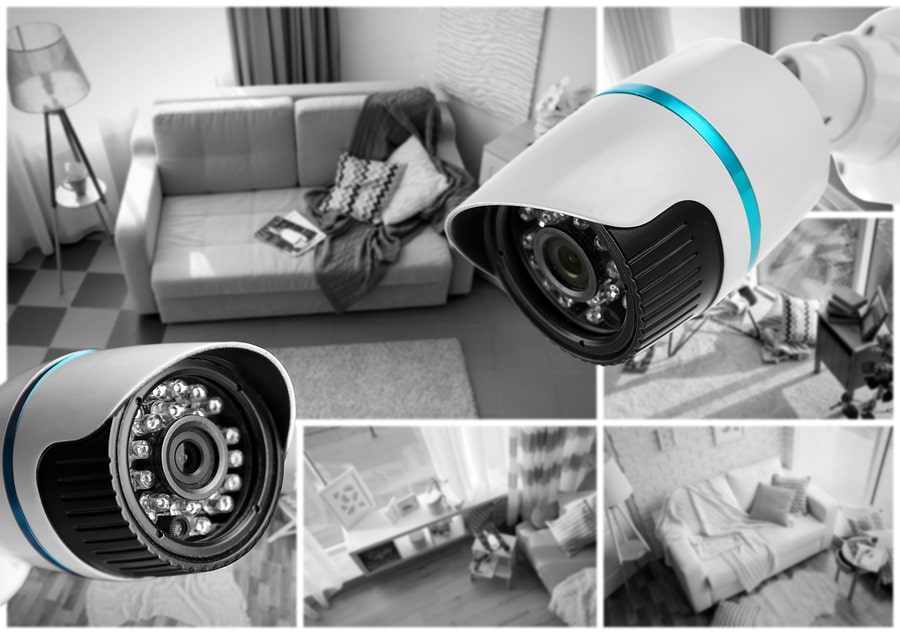 There's been a lot of talk about smart home devices being a good way to offer a certain level of family care. If your parents need help with certain aspects of their activities of daily living, smart home devices can help with some of them.
Alzheimer's is one of the leading reasons family members are stepping up and lending a helping hand to an aging parent. In the early stages, most seniors can remain safely at home with a little help here and there. These smart home devices will help you in your caregiving goals.
Smart Speaker
A smart speaker can do a lot to help your mom or dad out. If they're agitated or anxious, the speaker can play music. If they forget to take daily medications, the speaker can give a reminder. Feeding pets isn't a problem with a daily reminder. Smart speakers can also take notes to help your parent remember things they are out of or when an appointment is scheduled for.
Indoor Cameras
If you worry that your parent has fallen or is trying to cook a meal, an indoor camera lets you track activities. If something is wrong, you can talk to your parent through the camera. It may surprise them to hear your voice from the camera, but it's better than risking their safety. It also allows you to check in and make sure your parent got up, took a shower, and has eaten meals and snacks throughout the day.
Smart Thermostat
Keep track of the temperature in your parent's home from your phone. You can turn the thermostat up and down from the app, too. If there's a problem, you'll get an alert. With this device, you'll be able to tell if there's a problem with the heating or cooling system. You'll find it's easy to make sure your parent doesn't overheat or get too cold.
Video Doorbell
Keep track of who stops by to see your mom or dad with a video doorbell. When someone comes to the door, you get a notification on your phone. You'll be able to see who it is and talk to that person through the speaker that's part of the doorbell.
Ideally, set up elderly care services before your parent's decline speeds up. If your mom or dad is accustomed to regular visits from a home care aide, it's less stressful when the need for care increases. Call an elderly care agency to talk about home care for Alzheimer's disease.
If you or an aging loved one are considering Elderly Care South Hill, WA, please contact the friendly staff at Love in Home Senior Care, today. Call (509) 474-0663
Andy has over 20+ years experience in the medical community and has a true compassion for seniors. With a degree in Health Care Administration, he developed a background in a variety of health care services that only comes from first hand experience. While working as a manager of a large clinic and as an account executive for medical suppliers. Andy has built valuable relationships with the medical community.

His role in Love In Home Senior Care is to educate people on what care choice is the best fit for the senior and their family while attempting to make this decision as stress-free as possible for everyone involved.

This decision making process should be smooth and stress free for everyone, including all family members and their loved ones. Having access to people with experience (like the team at Love In Home Senior Care) to assist you along the way can help this process. With an extensive background in health care, Andy has the experience needed to guide and direct your loved one to the choice that is the best fit.
Latest posts by Andy Niska (see all)