Unexpected Pros and Cons to Being a Family Caregiver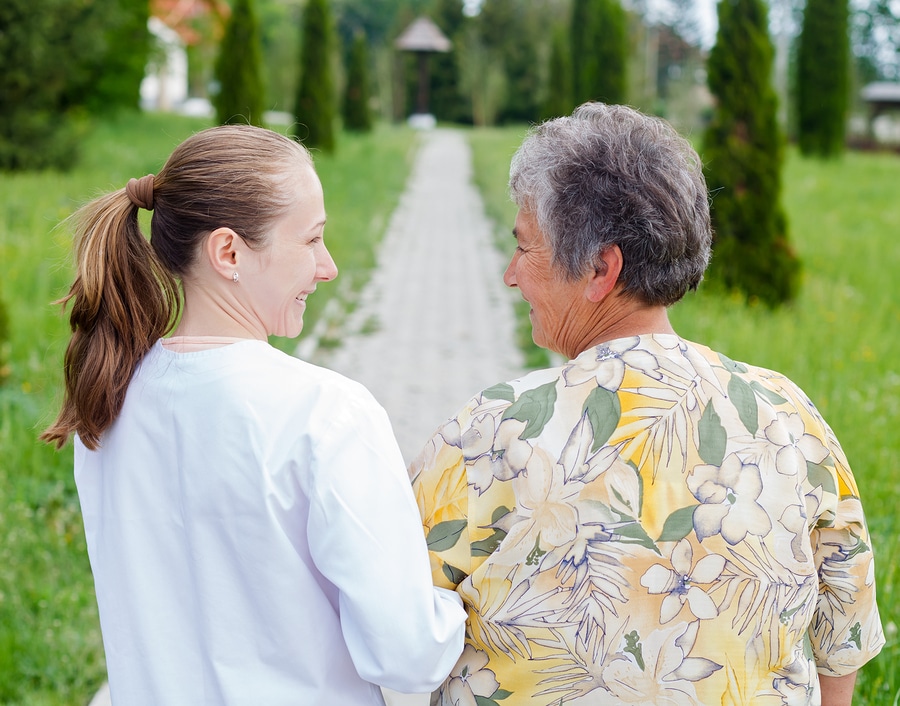 It's estimated that 34.2 million Americans provide care to an older adult. The average age of that caregiver is 49. That means that in addition to caring for an aging adult, the family caregiver is also likely employed and has children still living at home.
If you're a family caregiver or considering becoming your parents' carer, there are pros and cons to weigh. These are some of the more unexpected ones.
It Can Strain Family Relationships
Even if you're the only one caring for your mom or dad and no one else helps, you may find them butting in. It's unexpected, but not unusual, to have family members telling you how to do things, when to do them, and what you're doing wrong. It is often hard to ignore them, but you have to learn to do so.
There's No Introductory Period
When you're the carer, you already know your mom or dad's likes and dislikes. You know the foods your dad loves and the ones your mom hates. You know what they like to do, and their favorite places to go. It's less stressful on them because you're already familiar.
Financial Security Takes a Hit
People don't always think through the financial aspect of being a family caregiver. It's more than lost pay now as you cut back your work hours. Your retirement savings are impacted as you can lose a company match on 401k plans. If you stop working, you lose the company's contribution to health insurance. Switching to part-time hours may eliminate many of the benefits only full-time workers get.
You Get to Spend Quality Time Together
When you're a family caregiver, you'll spend a lot of time with your mom or dad. This can strengthen your relationships. It's also a good way to hear and record stories from your parent's childhood that you may never have heard before.
You May See a Side of Your Mom or Dad That Can Be Alarming
Your parents may be reluctant to let you help. If you push too hard, there's the chance of irritating your parent. That irritation can lead to cruel outbursts that hurt feelings and make it harder to be enthusiastic about providing care.
Even if you find it easy to be a family caregiver, don't go for weeks or months without a break. Elder care services will help you take breaks for evenings out or errands. If you're feeling overwhelmed, it's time to look into having help. Talk to an elder care specialist to set up caregiver services as often as needed.
If you or an aging loved one are considering Elder Care in Spokane, WA, please contact the friendly staff at Love at Home Senior Care, today. Call (509) 474-0663.
Sources:
https://www.caregiving.org/wp-content/uploads/2015/05/2015_CaregivingintheUS_Final-Report-June-4_WEB.pdf
Latest posts by Andy Niska
(see all)