Posts Tagged 'senior care spokane'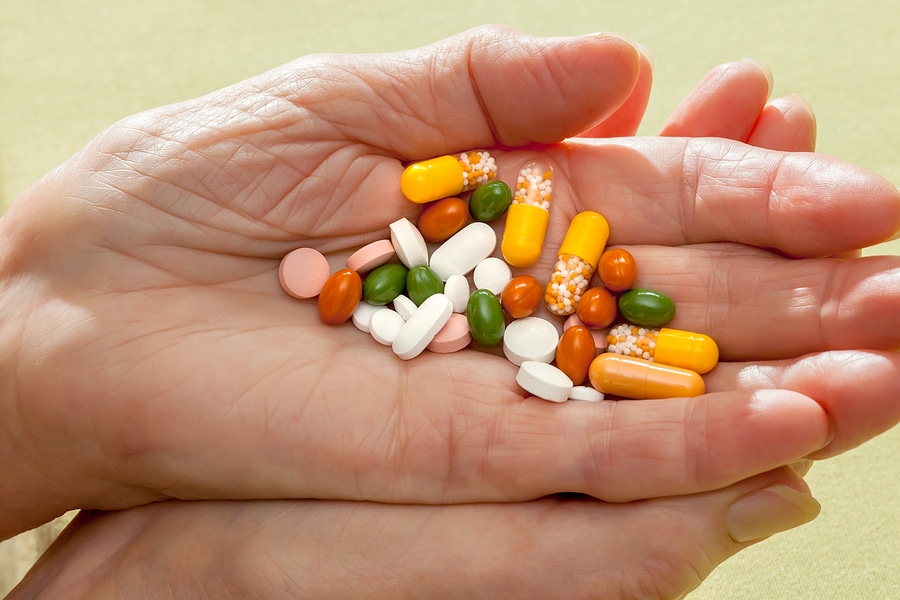 If your older adult family member is taking multiple medications, a senior care provider can help to watch for side effects.
Read More
Love At Home Senior Care enables the elderly and disabled to live independently. It's at home where their quality of life is enhanced without the stress of interrupted routines and changes in daily habits. Companionship is as important as health care when it enables individuals to remain independent in their homes.
Read More