Preparing Yourself to Care for Your Senior After Hip Surgery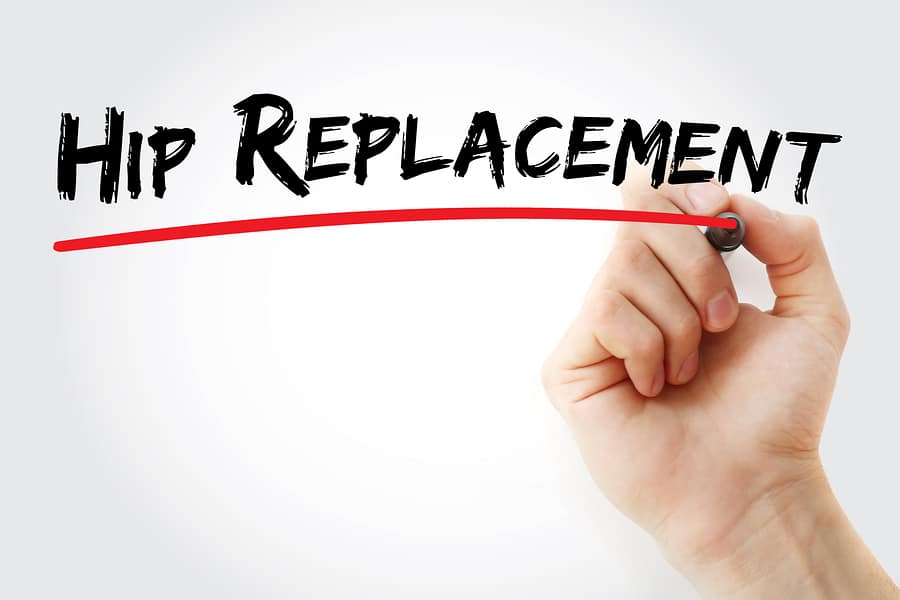 If you or a family caregiver for one of the more than 300,000 people throughout the United States who will experience a hip fracture this year, you are likely looking ahead to their recovery after hip surgery. This type of surgery is the most common form of treatment for hip fractures and can make a huge difference in your parent's functioning as they move forward after their injury. It is important to take the time to prepare yourself to care for your senior after hip surgery at so they can heal as effectively and quickly as possible, and move forward in an enjoyable, safe, and healthy lifestyle.
Some ways you can prepare yourself to care for your senior after hip surgery include:
Make sure you fully understand the needs your senior will have during their recovery after hip surgery. This can help you to better prepare yourself emotionally and evaluate your schedule realistically
Be straightforward and honest about your limitations when it comes to caring for your parent. These limitations can include the amount of time you have to dedicate to your senior's care, your physical capabilities, and your emotional health and well-being. Acknowledging these limitations ahead of time lets you get ahead of the stress by establishing a care network in advance
Make sure you're taking care of your own needs. Remember after your senior undergoes a major medical procedure such as surgery, they may be more vulnerable to infection and illness, which means if you become ill, you could risk your senior's health during recovery. You will also need enough rest and a healthy diet to give yourself the strength and energy to handle your senior's needs
Seek out support and help. It can be challenging to care for an elderly adult, particularly when they have increased care needs, and having access to support and assistance in the form of a care network, friends and family, and even a professional home care provider can relieve your stress, delegate tasks effectively, and ensure your parent has the care and support they need at all times
Taking on the role of being a family caregiver for your elderly parent doesn't mean you have to do it all on your own. In fact, reaching out for help can be one of the best decisions you make both for your senior and for yourself. Home care is a reliable, dedicated source of assistance and support for your senior to ensure they get what they need to manage their needs and challenges in the most effective ways possible. Whether they have recently undergone a major medical procedure, illness, or injury, or would simply benefit from extra social engagement and increased independence, an in-home senior care services provider can help them to live a higher quality of life as they age in place.
If you or an aging loved one are considering a Caregiver in Liberty Lake, WA, please contact the friendly staff at Love at Home Senior Care, today. Call (509)474-0663.
Latest posts by Andy Niska
(see all)