What Do You Need to Check on Your Senior's Car?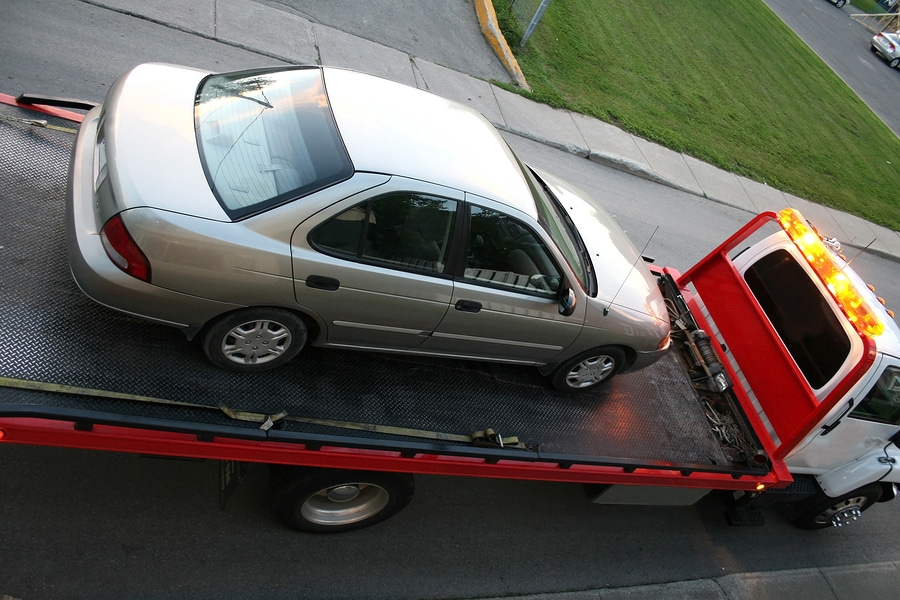 Checking out the important parts of your senior's vehicle ensures that it's ready to go when she is. These are just a few of the details she'll need you to examine for her.
The Battery
The battery powers the car during startup, so it's a vital piece of the puzzle. Extreme heat or cold make life more difficult for a car battery, so keep that in mind. Look for any sort of debris or buildup around the battery terminals and make sure the battery cables are securely attached. Having the battery tested now and again can help avoid problems.
Oil and Fluid Levels
The fluids and the oil are pretty much the lifeblood of the car. Check oil and other fluids at least once a month. If you're not sure where to check specific fluids or even what to look for, have your mechanic show you or double check the owner's manual for your senior's car. The manual usually gives a description about what to watch for.
Belts
Belts in a car are usually made of rubber, which means that they can become brittle and crack or shred. Visually inspect these, at least as much as you're able, when you're checking the fluids. You can usually spot a frayed edge and get the car to a mechanic before a belt breaks and your senior ends up stranded.
Tires
Tire pressure is an important aspect of keeping a car running. Most newer cars have automatic tire monitoring, called the TPMS system. This system displays an indicator light on the dash of the car whenever at least one of the tires is underinflated. You should also visually inspect the tread of each tire every month or so, just to make sure they're not worn too low.
Both Windshields
Your senior's windshields allow her to have a clear view of what's in front of and behind her. As long as they're clean, at any rate. Make sure that pollen, dirt, and any other obstructions are cleared away and that your senior can easily see out all of her windows. While you're at it, make sure her windshield wipers work properly, too. They can dry rot quickly, especially in hot climates.
Signals and Lights
Your senior's lights and signal indicators help others to see her, help her communicate with other drivers, and help her to see as well. Verify that they're working properly and make sure they're also clean. Dirty lens covers don't allow a lot of light through.
Whether your senior is driving her car herself or elder care providers drive it for her, it's vital that she's as safe as possible when she's out and about. It's so much easier to do the maintenance for her so that you know it's been handled.
Excerpt: Keeping up with your senior's car maintenance can help her to be safer behind the wheel.
If you or an aging loved one are considering Elder Care in Liberty Lake, WA, please contact the friendly staff at Love at Home Senior Care, today. Call (509)204-4088.
Latest posts by Andy Niska
(see all)