Four Tips When it's Difficult to Keep a Gratitude Journal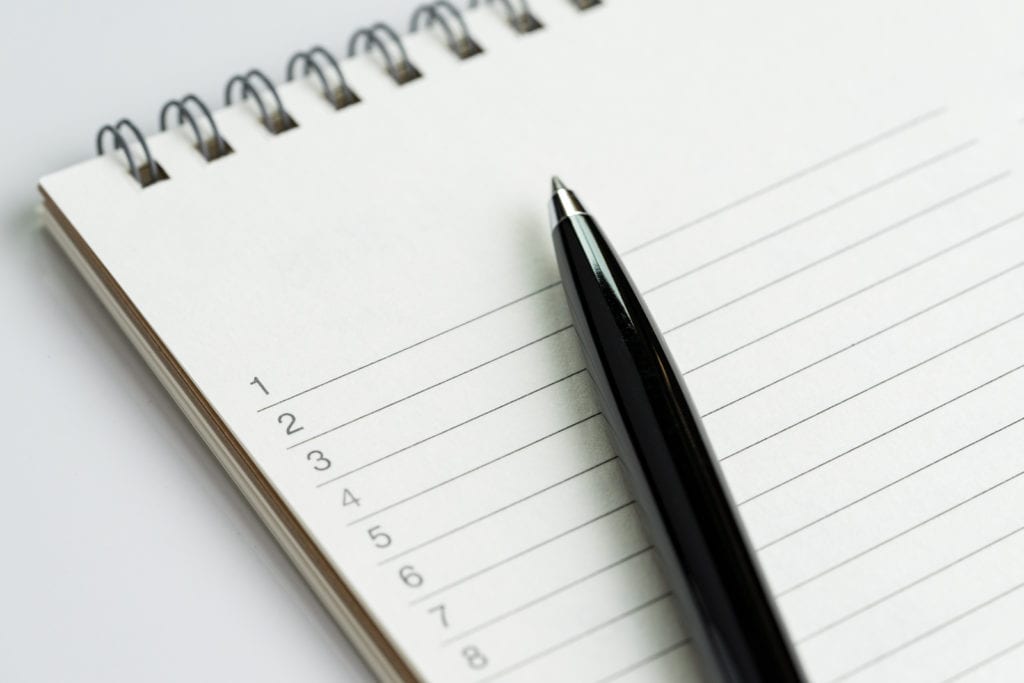 You might have heard that gratitude journals are all the rage and that they're super easy to keep. But then you got frustrated when you tried to keep one yourself. There are some pitfalls you can encounter when you start a gratitude journal.
Give Yourself a Smaller Goal with Your Journal
If you're following the prevailing ideas about gratitude journaling, you might hear that you need to write in it every day, or even twice a day. You might hear that you have to list a specific amount of things you're grateful for or that you have to follow some other pattern exactly to get the benefits you want. That's not true. Give yourself a smaller goal that is attainable and useful for you. This is your journal.
Really Give it a Solid Try
Something else you might run into is that you're just not that into this activity. You might have heard that you "really should" be keeping a gratitude journal, so that is what you're trying to do. If you're not giving this your full effort, you're not going to get what you want out of it. Put a little more of an effort into remembering to write in your gratitude journal and if you still don't want to do it, then let yourself quit.
Try Listing One Thing
It's also difficult for some people to list more than one thing in their gratitude journal. This kind of goes back to not worrying about a specific number of things to list for which you're grateful, too. If you're having a tough time with that aspect, don't sweat it. Think about how you can go into detail about one thing you're grateful for and why. This can do more for you because you're drilling down into why that particular item is so important to you.
Keep Your Journal about You
Eventually you might find that it's easy, especially as a caregiver, to make your own gratitude journal about someone else entirely. Sure, you might honestly be grateful that your senior's latest test results came back with good news, but your gratitude journal needs to be focused primarily on you and on what lights you up consistently.
Gratitude journals are an awesome way to help you to see what you might have otherwise missed about your life. But if you're finding that it's causing you stress or isn't enriching your time as a caregiver, you don't have to keep one. There are other things that you can do that might be more beneficial for you.
Excerpt: Gratitude journals are incredibly effective, but if you've had a difficult time getting one started, these tips can help.
If you or an aging loved one are considering a Caregiver in Liberty Lake, WA, please contact the friendly staff at Love at Home Senior Care, today. Call (509)204-4088
Andy has over 20+ years experience in the medical community and has a true compassion for seniors. With a degree in Health Care Administration, he developed a background in a variety of health care services that only comes from first hand experience. While working as a manager of a large clinic and as an account executive for medical suppliers. Andy has built valuable relationships with the medical community.

His role in Love In Home Senior Care is to educate people on what care choice is the best fit for the senior and their family while attempting to make this decision as stress-free as possible for everyone involved.

This decision making process should be smooth and stress free for everyone, including all family members and their loved ones. Having access to people with experience (like the team at Love In Home Senior Care) to assist you along the way can help this process. With an extensive background in health care, Andy has the experience needed to guide and direct your loved one to the choice that is the best fit.
Latest posts by Andy Niska (see all)