5 Bathing Tips for Seniors with Alzheimer's Disease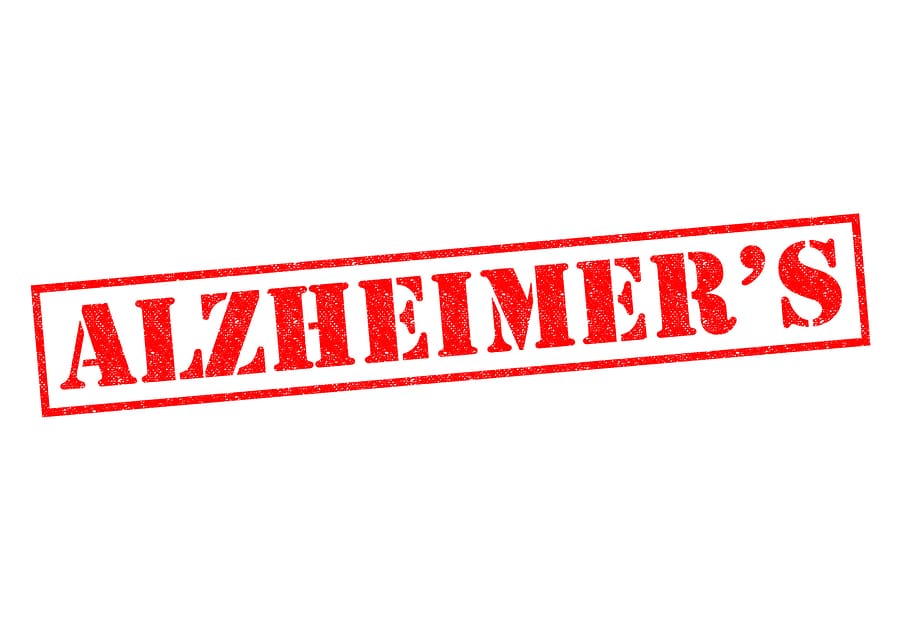 One of the challenges caregivers to older adults with Alzheimer's disease may encounter is bathing. Sometimes seniors with dementia resist bathing. They might refuse to bathe because they are frightened or because bathing has always been a private task that they can no longer do on their own. Whatever the reason, it's important that they continue to bathe because it helps to prevent infections and makes them more pleasant to be around. Plus, it's important to maintain the dignity of the older adult as much as possible, which means helping them to continue grooming as they did in the past. If you're struggling with bath time, here are some tips to make the task easier.
#1: Stick to a Routine
Having a regular routine gives the older adult some idea of what to expect. Although it isn't necessary to take a bath every day, some people find it easier to get seniors with dementia to bathe if they simply make it part of the daily routine. Prepare the bath at the same time each day and using the same steps. This makes bathing more familiar and lets the older adult know what is coming.
#2: Make Bath Time Comfortable
One of the reasons an older adult might not want to bathe is because they aren't comfortable in the bathroom. Perhaps they aren't warm enough, or they find the hard surfaces uncomfortable. Try warming up the bathroom before bringing the senior in. You may need to turn up the heat in the house or run a hot shower for a while. You could also place a space heater in the bathroom. Just make sure it is in a safe place. To make surfaces more comfortable, lay a soft towel in the bottom of the tub and set one across the toilet seat for them to sit on while dressing or undressing.
#3: Don't Argue, Just Instruct
Arguing with someone who has Alzheimer's disease isn't likely to be successful. Instead of trying to reason with the older adult, try just giving them simple instructions to follow. For example, say, "You are going to take a bath now." "Let's take off your clothes." "Step into the bathtub." Continue with short, simple sentences until the task is done.
#4: Keep the Senior Safe
Older adults with Alzheimer's disease should not be left alone in the bathtub as they could hurt themselves. Also, make the floor and bathtub as slip-proof as possible by using non-stick mats or strips. Add grab bars to the bathroom for them to hold on to as they get in and out of the tub.
#5: Use Elderly Care for Bath Time
Bath time can be made even more difficult when family caregivers feel uncomfortable or if the senior is embarrassed to have a family member help them with such a private task. If that's the case, it can be helpful to have an elderly care provider come to the house to assist with bathing. Elderly care providers are experienced in helping older adults with personal care tasks, including bathing, so they know how to keep the senior safe while also maintaining their dignity.
If you or an aging loved one are considering Elderly Care in Liberty Lake, WA, please contact the friendly staff at Love at Home Senior Care, today. Call (509)474-0663.
Sources
https://www.nia.nih.gov/health/bathing-dressing-and-grooming-alzheimers-caregiving-tips
https://www.verywellhealth.com/personal-hygiene-and-grooming-issues-in-dementia-97617
https://dailycaring.com/7-tips-to-get-someone-with-alzheimers-to-take-a-bath/
Latest posts by Andy Niska
(see all)